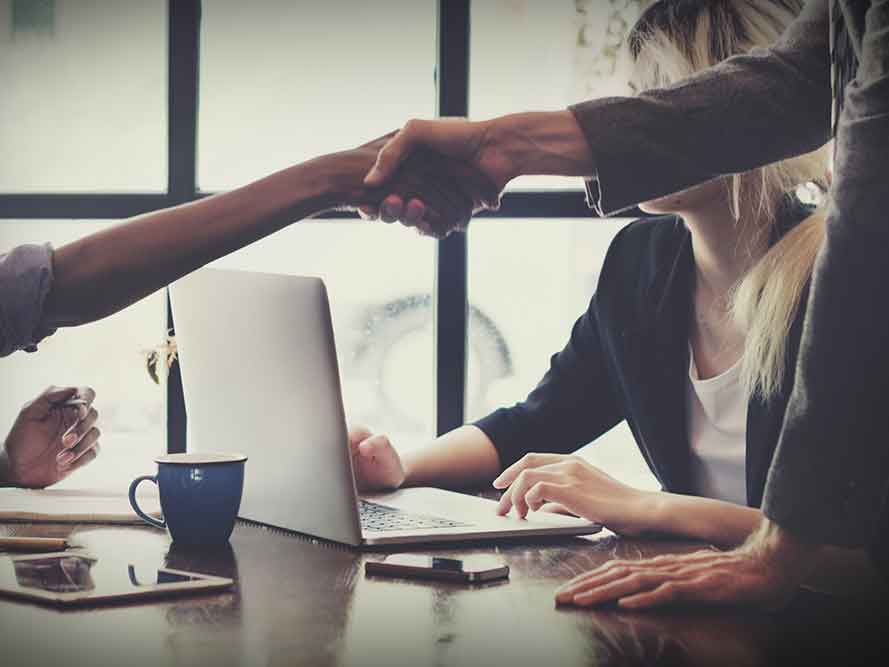 Why Is IT Outsourcing Good for Business?
Every enterprise strives to fulfill a selected market niche, but only a few businesses possess the in-house IT expertise and computing skills to address today's increasingly complex technical demands. For the majority of businesses today, outsourced IT & networking has been proven to be an ideal and highly profitable solution. This article explains why.
What Is IT Outsourcing?
Outsourcing IT & networking services is when your business hires an external IT company to manage their IT requirements. A third-party managed service provider (MSP) specialised in IT & networking services usually covers everything from network security and the deployment of operating systems to software installation and data security & recovery. Outsourcing IT services is more than just about fixing issues. An MSP serves as your IT business partner, continuously monitoring suspicious activity on your business network for an annual, quarterly, or monthly contract fee. The MSP ensures that your network runs smoothly, that threats are neutralised and that server and end-user issues are fixed swiftly. Outsourcing IT & networking services helps businesses focus on their core competencies and business development strategies. By outsourcing IT & networking, businesses can reduce their IT operations and overheads, as the third party does all of the heavy lifting.
What IT Solutions Can Be Outsourced?
You can outsource IT & Operations under two main areas:
IT Infrastructure Management
Businesses of all sizes partly succeed by ensuring the ongoing development of their business technologies, enabling them to scale their enterprises. As businesses grow, they need to have huge in-house departments filled with costly, complicated hardware and Telephony and communication solutions. Today, businesses can outsource IT Networking, Unified Communications including VOIP Telephony, and IT Support operations to IT Managed Service Providers (MSP) and benefit from a wide range of technology skills and resources at a much lower cost than an in-house team.
Some of the most complicated aspects of technology for businesses involve software. This is often confusing to maintain and manage across a business's IT network. Worst of all, the hardware may sometimes fail to comprehend certain machines or may need expensive hardware upgrades. With third party outsourced IT & networking, these issue are greatly reduced because outsourced IT service providers make it their business to stay up to date with the latest security and service practices. The outsourced IT service provider tests and upgrades software, so your in-house staff can simply focus on their core work activities and enjoy the benefits of the enhanced performance.
Some Important Considerations
Your business might face downtime if the internal IT technicians are not available to resolve issues within an acceptable timescale due to holiday leave or sickness. However, this can be avoided by hiring a reliable and established IT Managed Service Provider. Another consideration is that your IT & reworking, you trust your service provider to keep your business secure — but you may not know what privacy and security protocols they are using. Hence, you need to make sure that they are well-versed in your business' regulations and are able to demonstrate that their security practices are up to date. Finally, a trusted IT Outsourcing partner will provide a large amount of remote support services which will enable your staff to stay productive wherever they are working from – home, office, or abroad.
Final Thoughts
By outsourcing your business' IT & networking, businesses can reduce operating costs and assign time and resources to more important matters in-house. Businesses IT outsourcing will ensure your business runs lean and efficiently without introducing the additional costs and risks associated with employing and managing in-house IT staff. A good Managed Service Provider will not only reduce IT operations overheads but will also keep your business secure and running in the event of a disaster.
Contact our experts today, and find our how we can improve your operational efficiency and reduce costs.