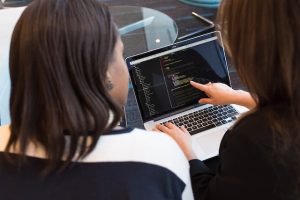 About Us
We specialize in providing IT support services for medical clinics. Our team of experts has years of experience in handling all types of technology issues faced by clinics, from network security to cloud hosting. We understand the importance of keeping your clinic's systems running smoothly, and we're here to help you every step of the way.
Our Services
Network Security
Our team can help you protect your clinic's network from cyber threats and ensure that your patients' data is kept safe and secure.
Cloud Hosting
We offer cloud hosting solutions that can help you save money on hardware costs and provide greater flexibility for your clinic's data and applications.
Data Backup and Recovery
We can help you implement a comprehensive data backup and recovery plan to ensure that your clinic's data is always protected and easily recoverable in case of an emergency.