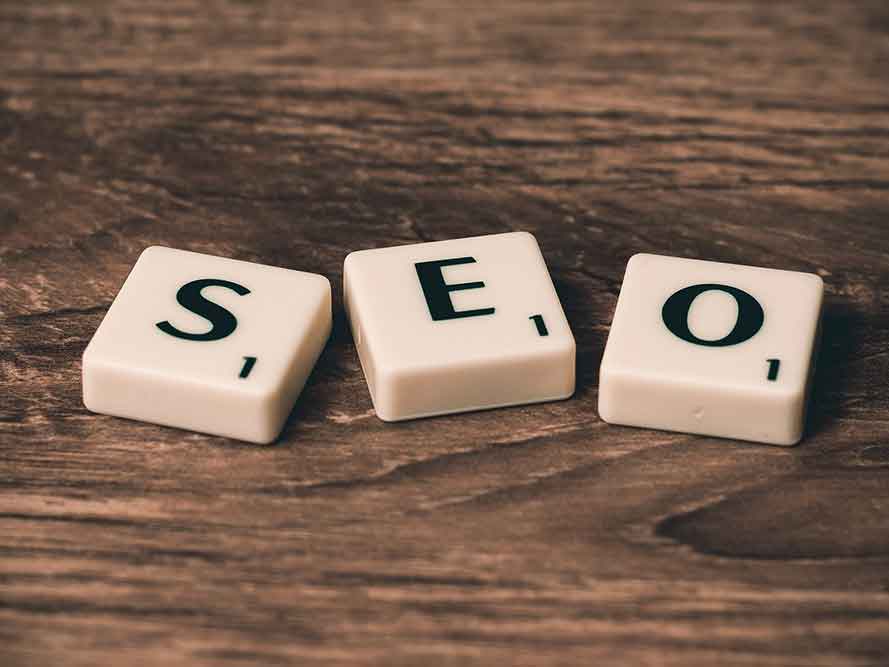 5 Major SEO Trends in 2020
Do you want to take your SEO strategy to the next level in 2020? Do you want to know about the latest SEO marketing techniques to grow your organic traffic? If your answer to these questions is "Yes," you're in the right place. In this post, we're going to familiarise you with some of the major SEO trends that can help increase your search engine ranking and traffic. So, without further delay, let's get to it!
BERT Algorithm
Google makes numerous changes to its search algorithms every year. In 2019, Google announced the BERT algorithm, a deep learning algorithm focused on natural language processing (NLP). NLP enables a machine to understand words in a sentence a bit more like a human.
According to the Search Engine Journal, it can impact around 10% of search queries. So don't take this algorithm backseat when planning your SEO strategies in 2020.
Some key things you need to know about BERT.
BERT enables Google to understand natural language a bit like humans.

It's more than just an algorithm update, it's machine learning natural language processing framework.

Some other major companies like Microsoft and

RoBERTa

are also making their BERT version.
Voice Search
Over the past few years, voice search has increased in popularity – thanks to platforms like Siri, Amazon Alexa, and Google Assistant.
According to a report, by the end of 2020, 50% of all searches across the internet will be voice-based. It simply indicates that you must plan your SEO strategies around this trend.
Here is what you can do to optimise your website for voice search.
Optimise your content with long-tail keywords that people are more likely to use on voice search. Also, analyse your audience's purpose and create content accordingly.

Optimise your website for local SEO; it will increase your chance of ranking for voice search.
Featured Snippets
For those who don't know, it's a summary of an answer to a search query that you can see at the top of the search engine results page (SERP).
Snippets have been around for years, but now they have become a vital part of contemporary SEO marketing. According to experts, they will continue to dominate search results for the next many years.
A study reveals that featured snippets generate more traffic than the first organic and paid search results. So, you must get your website cached with featured snippets. In order to achieve this, you must create content that answers a particular question from your target audience. Try to provide in-depth answers.
Since search engine algorithms keep changing, it's advisable that you take the advice of an agency that provides professional SEO Services.
Website Loading Speed
Google and other major search engines give preference to a website that is optimised for better user experience. So make sure your visitors get an excellent experience when visiting your site. You can start by improving the loading speed of your website. Remember, around 53% of visitors leave a webpage that doesn't load within 3 seconds.
Tips to improve your loading page speed include:
Minimise the number of redirects.

Compress CSS, JavaScript and HTML files.

Take advantage of browser caching.
Mobile Indexing
According to Statista, around 52% of global web traffic comes from mobile devices, and this percentage is increasing rapidly. So, if your website is not optimised for mobile devices, make this an important part of your SEO strategy in 2020. Don't forget that Google has already rolled out the Mobile-first indexing update in 2018.
Some basics tips to optimise your site for mobile devices are:
Consider implementing

Google AMP

(

Accelerated Mobile Pages)

on your website.

Design mobile responsive pages for better user experience and user interface.

Reduce the size of your images.
These are some of the significant SEO trends that can make a massive difference in the SEO world in 2020. We hope this post helps you achieve great page rankings in search engine results this year. Happy Optimising!